In addition to the many projects EPAA has done locally, August 2012 we went to Zuni, New Mexico to help the dogs and cats of the Zuni Pueblo. They look forward to veterinarians visiting twice a year with NAVS (Native American Veterinarian Services) and now EPAA has stepped up to help out as well. They have no other vet care on the reservation.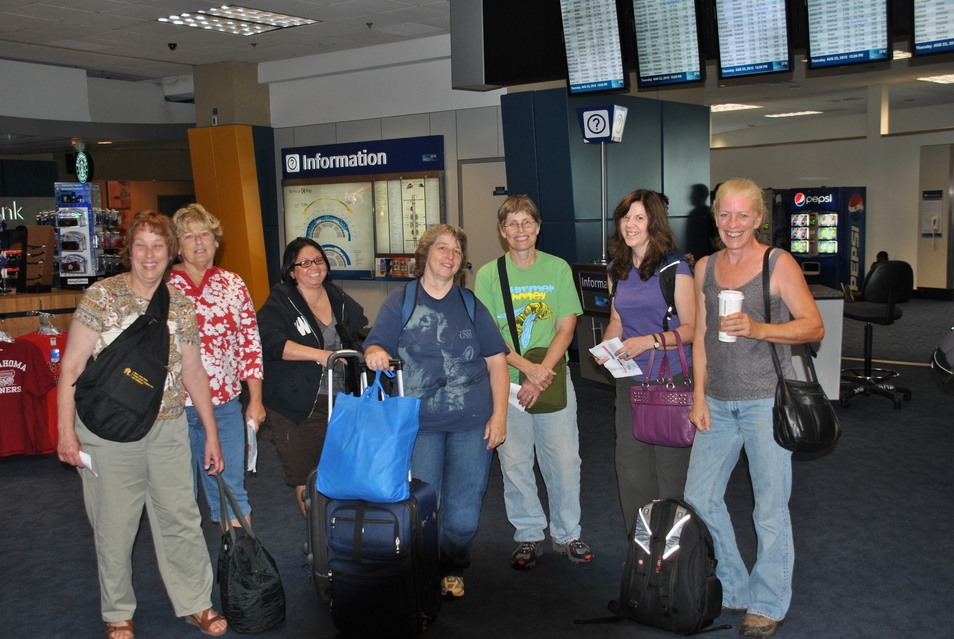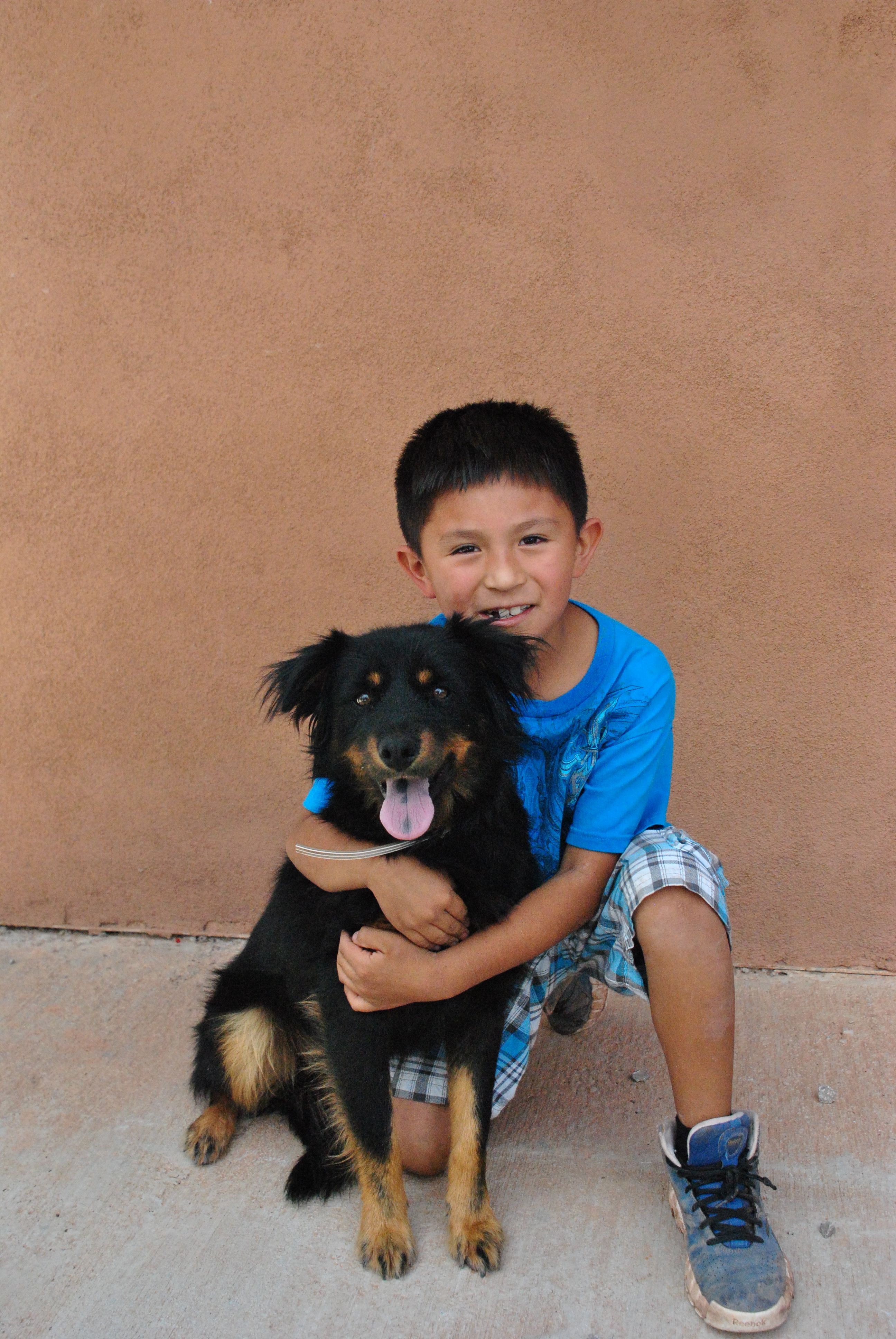 Starting our trip at PHL airport.


Paulette, Linda, Dr. Mah, Karen, Barb, Kathy,Betsy, and behind the camera, Robin.
August 24th 1st day at Zuni Planning & Dev. Office 69 Dogs and 12 Cats
We rested our weary bones at the Halona.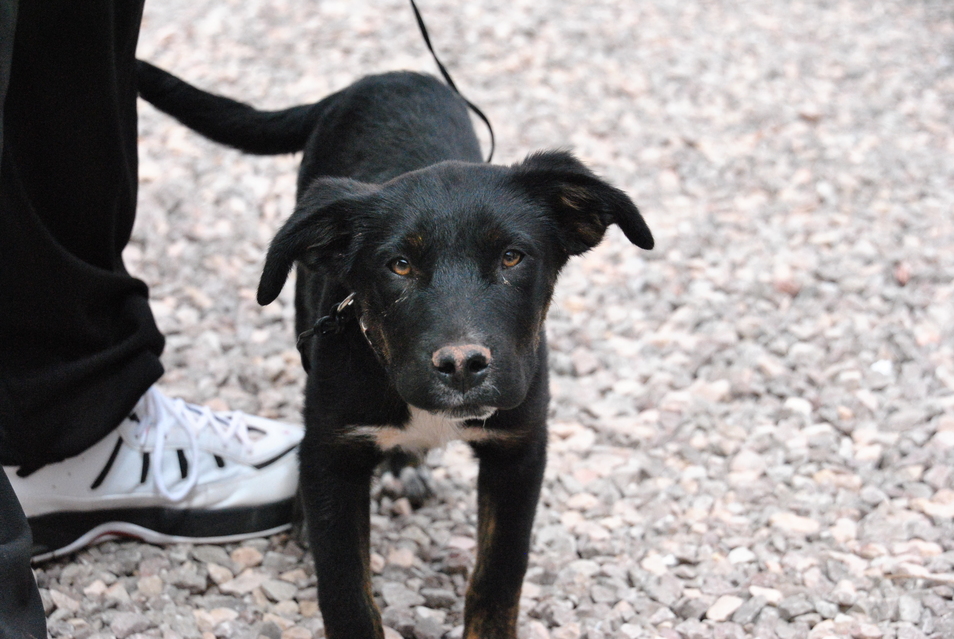 Day 2 at the Tribal Office
109 dogs and 21 cats
Day 3 Zuni Vet Clinic
103 dogs and 16 cats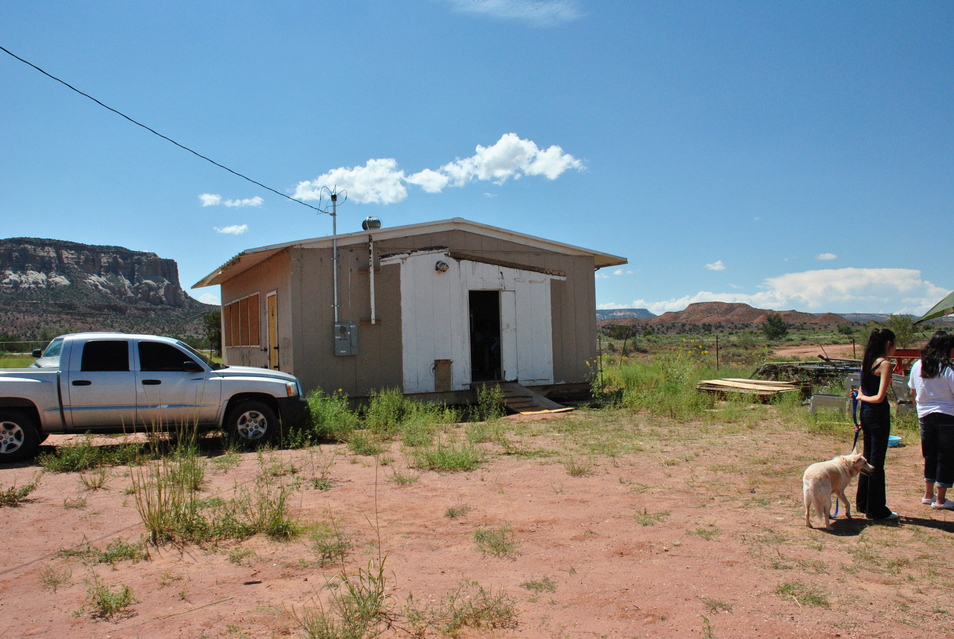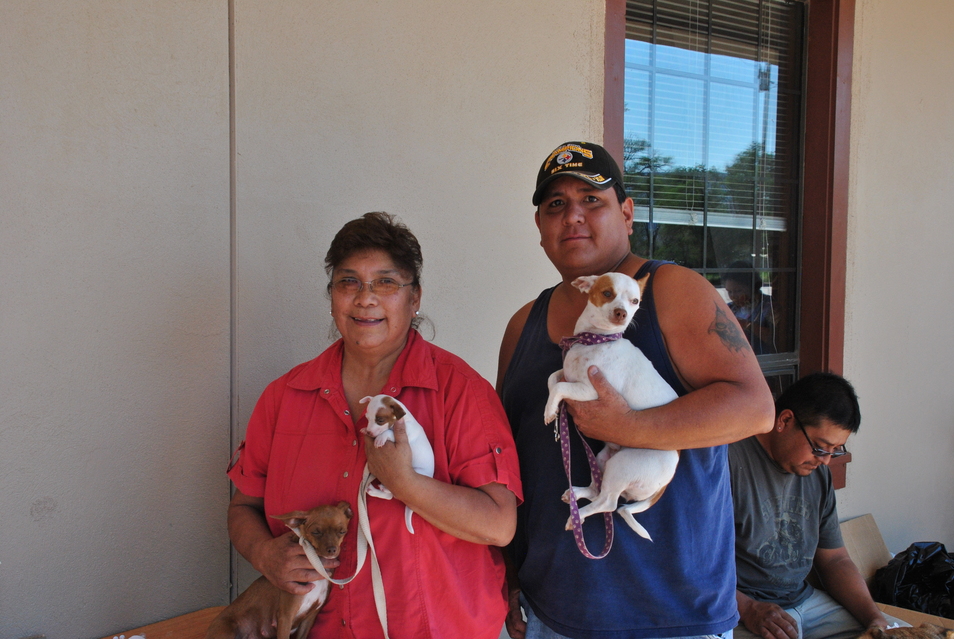 Big thanks to Andrew Othole of Zuni Planning & Development for his support and commitment to the animals of Zuni!
And..
Thanks to Robin Dingle for all the great pictures!
Midwest Veterinary Supply for all the syringes and shipping supplies.
Boehringer Ingelheim for the vaccines.
And of course the BOD of EPAA for allowing this to happen!
Total - 330 animals vaccinated against rabies/distemper

Cats- 49

Dogs- 281

Along with vaccinating dogs we also tested them for heartworm, lyme and ehrlichia. Thank you Idexx and Abaxis for your donations and support!.
Not Tested 4DX -87

(too young, aggressive/stressed out, etc)


Positive Ehrlichia -53
Negative results -143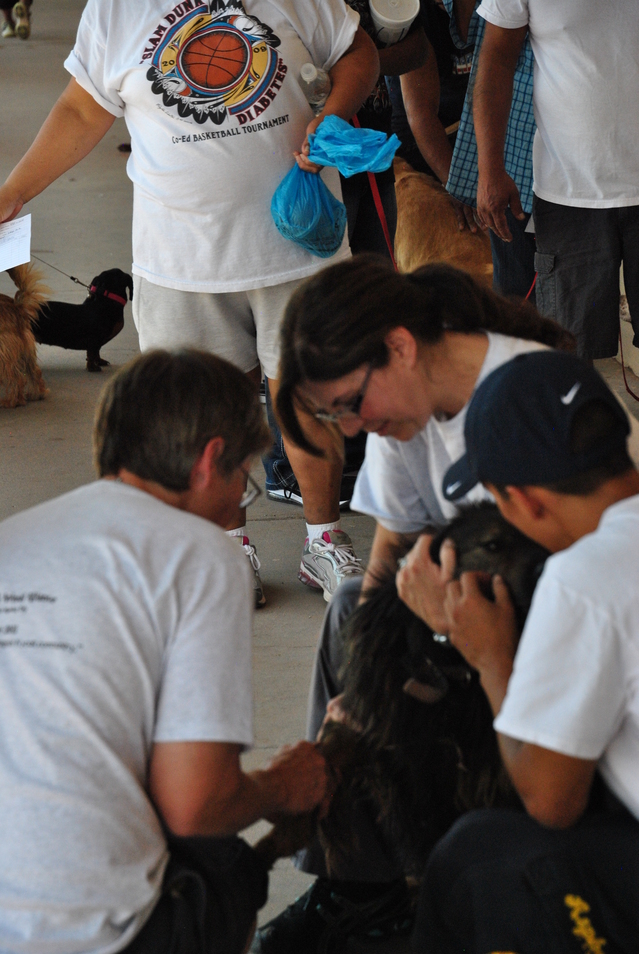 Big Thanks to Tom Torbik (presenting to Dr. Hanley) and the NEPA Craft Beer Lovers for the generous donation of $690. We couldn't do it without you!
2nd Annual Pasquales's Cause for Paws
EPAA was the proud
​recipient of $2250
Thank you to all who donated and participated.​​​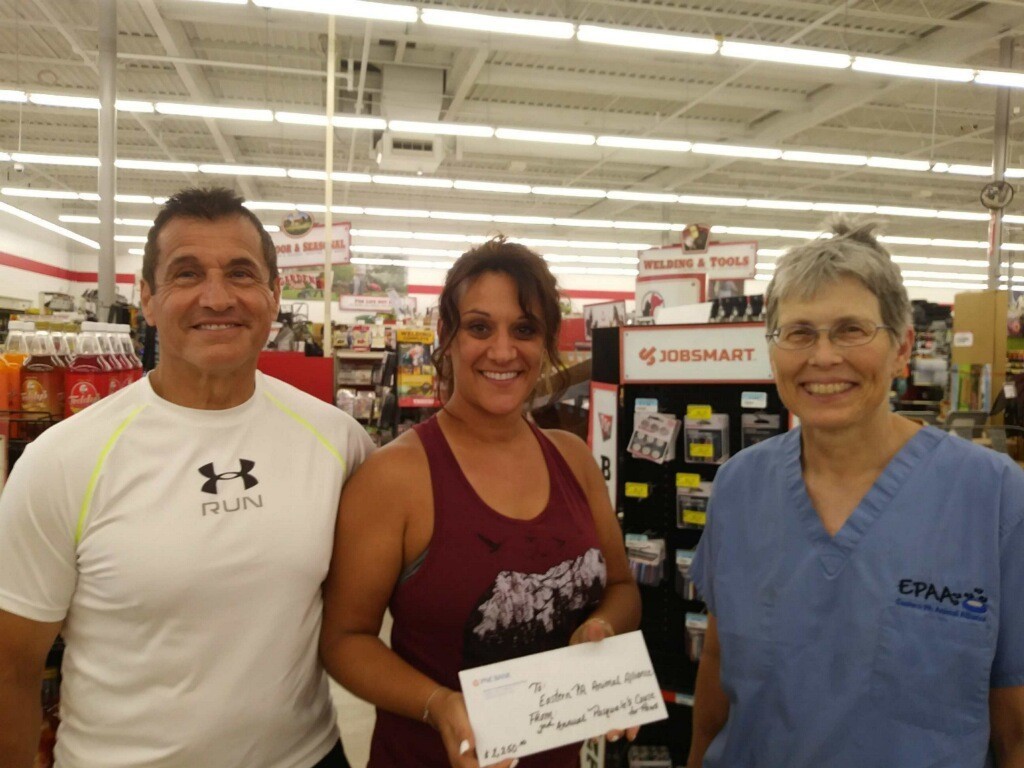 Thank you !

​Damage Control of Eynon for thinking of us as one of your charities for your Christmas Party donation!

​​We appreciate it very much.


Big Thanks!!
​
Abbiocco Fundraiser
A Great Italian Experience
639 N. Blvd, Clarks Summit, PA 18411
Thank you so much for a successful fundraiser!